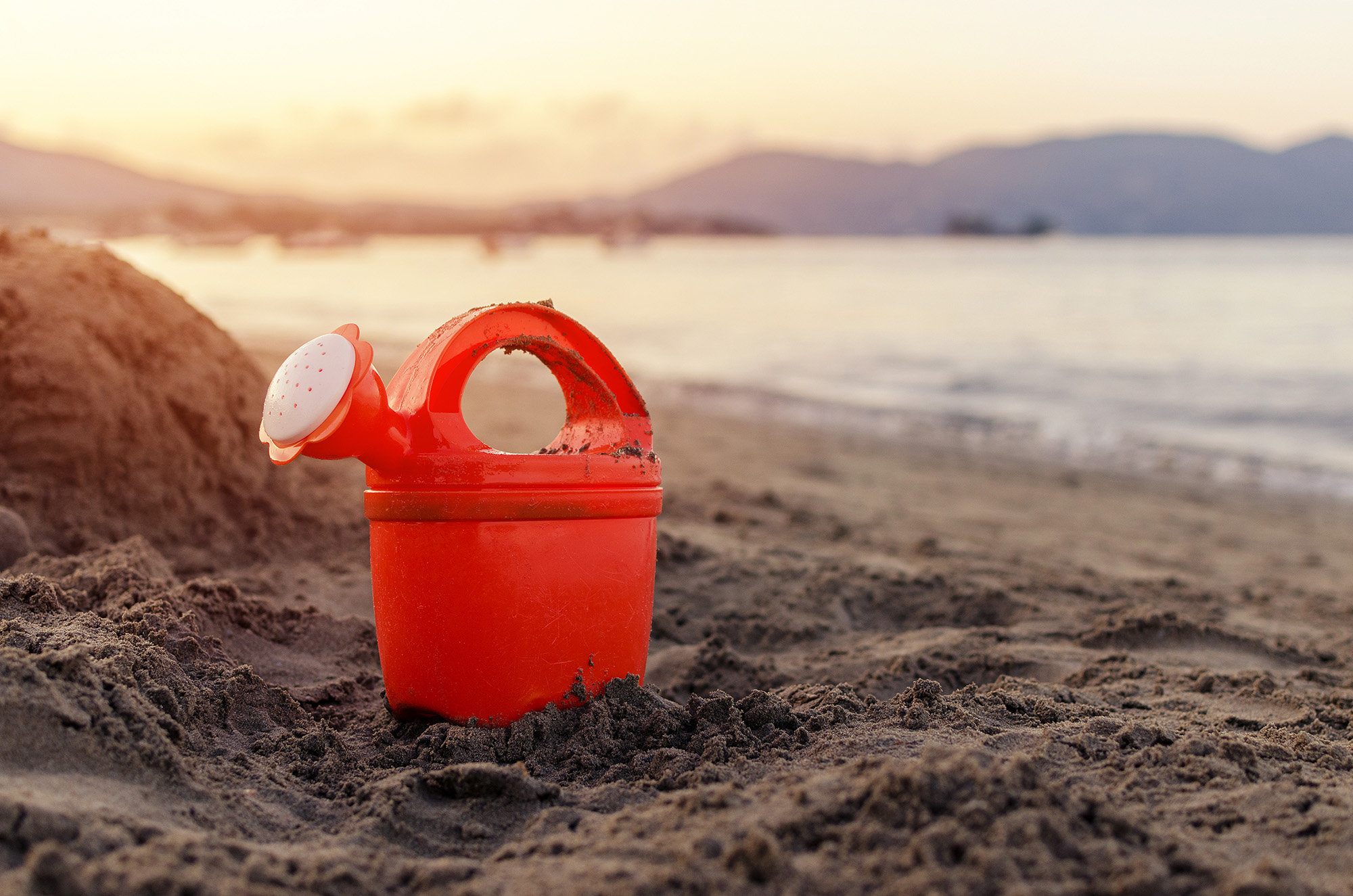 Coaching
Coaching
Becoming an influential leader starts with the ability to reflect and be self-aware. We'll partner with you to create a custom development plan that establishes measurable outcomes, so you see evidence of progress. Even leaders need coaching.
Learn More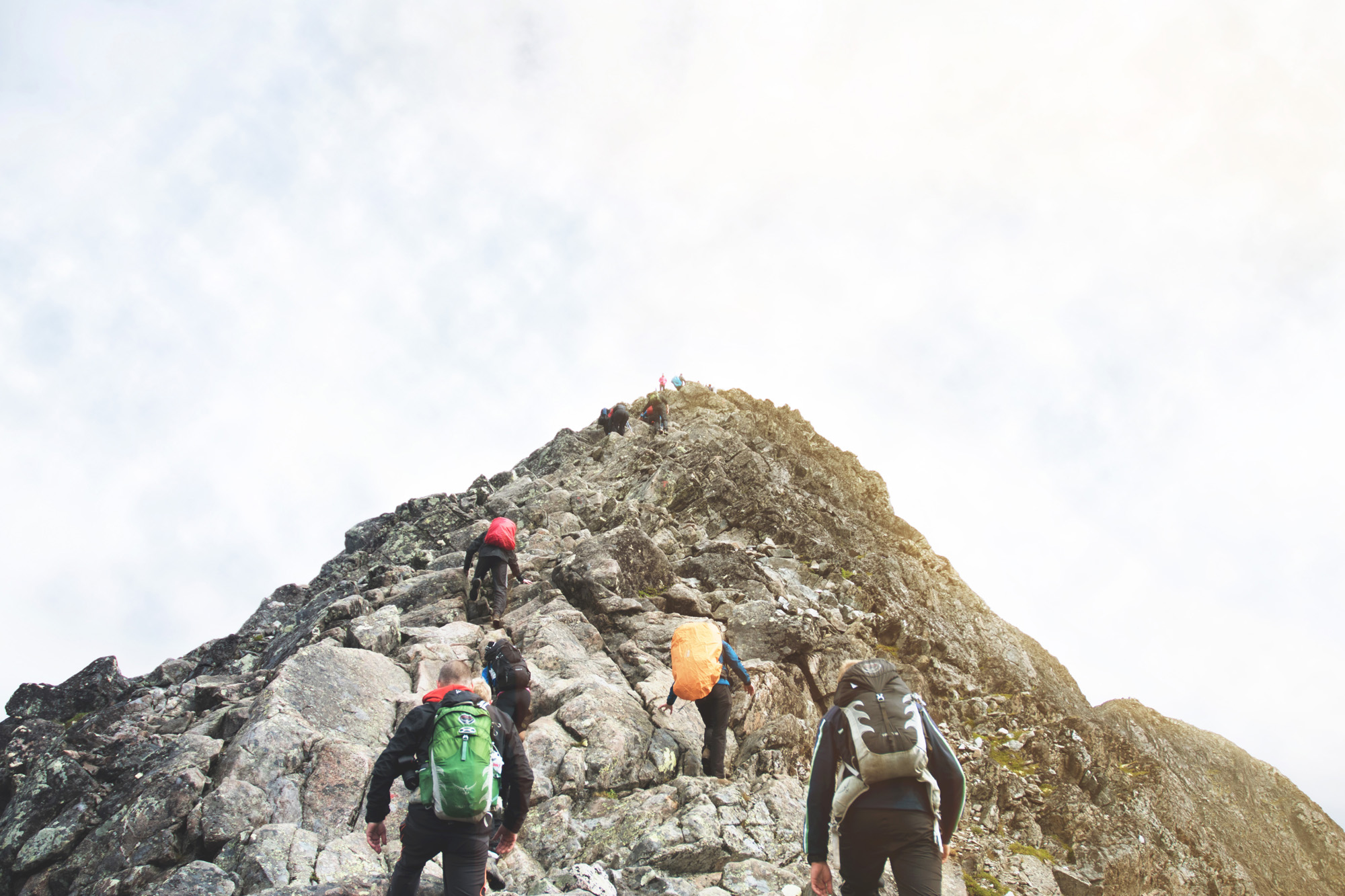 Conflict Resolution
Conflict Resolution
Conflicts are a part of life and business. Unchecked conflicts can lead to frustration, lost productivity, and high turnover. Our methods respect each individual and offer a clear roadmap for success. Make conflict an asset not a liability.
Learn More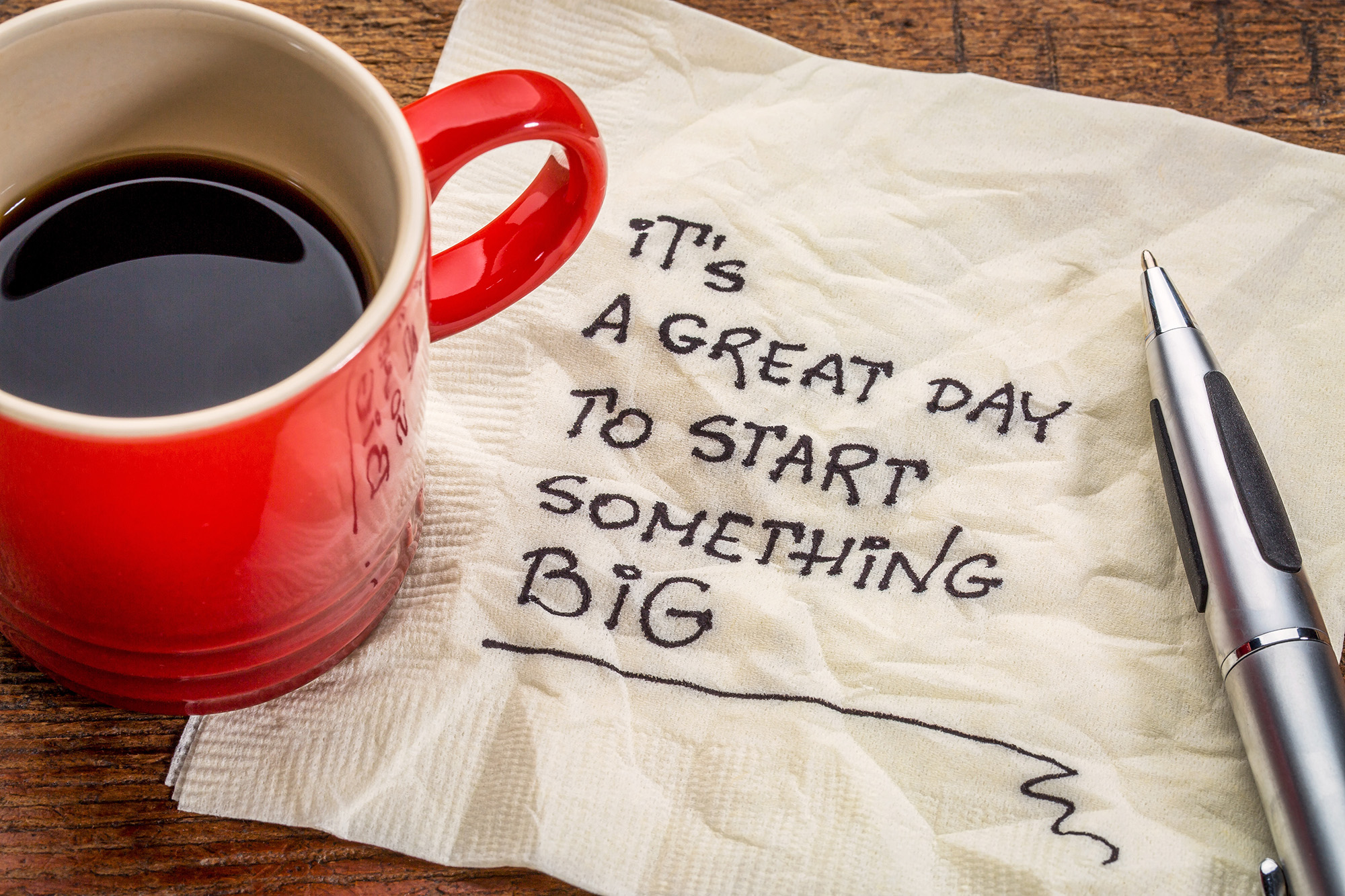 Schedule a call
Not sure what you need? We'd love to learn about you. Schedule a confidential consultation.
Contact Us